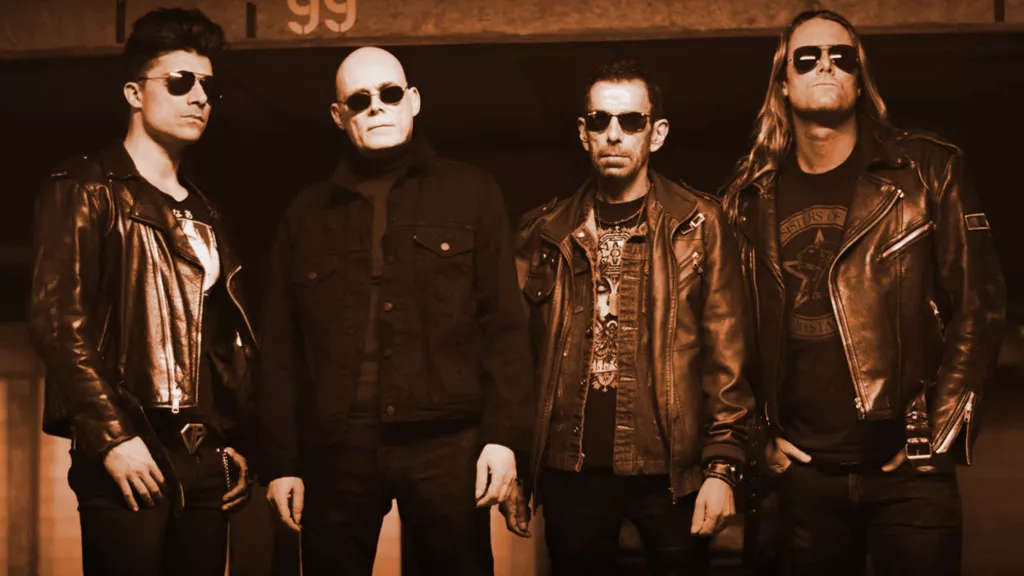 La banda británica The Sisters of Mercy regresa a México para dar dos exclusivos conciertos los días 11 de junio en Guadalajara en el C3 Stage, alternando con la banda nacional Godless Procession.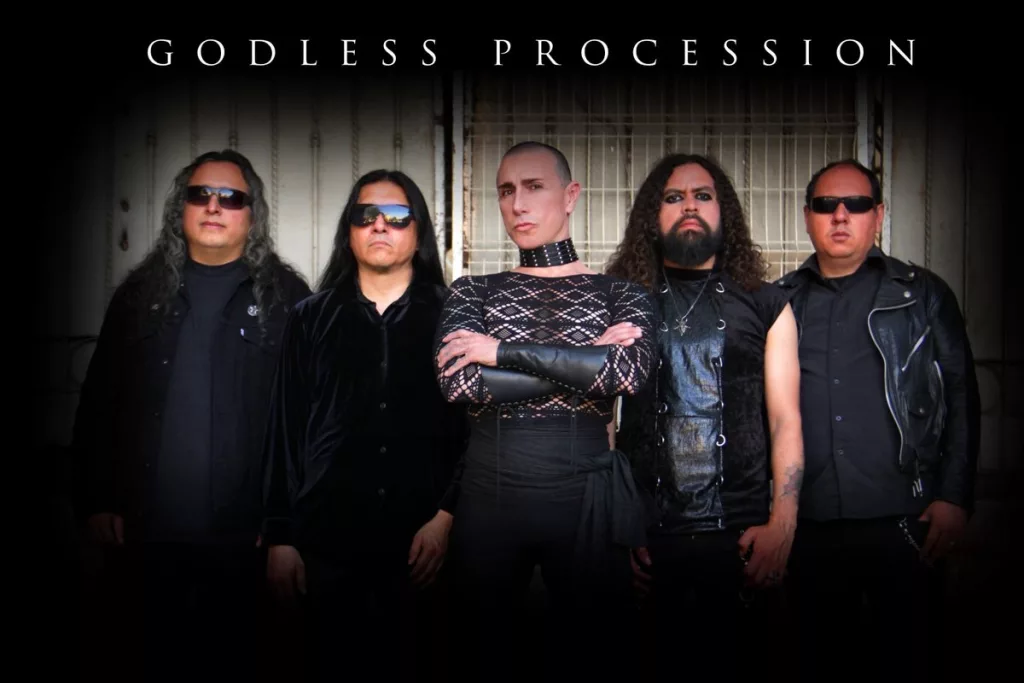 El 13 de junio en el Circo Volador de la Ciudad de México alternando con Prismatic Shapes, ambos shows forman parte del "Road to Hell and Heaven 2023".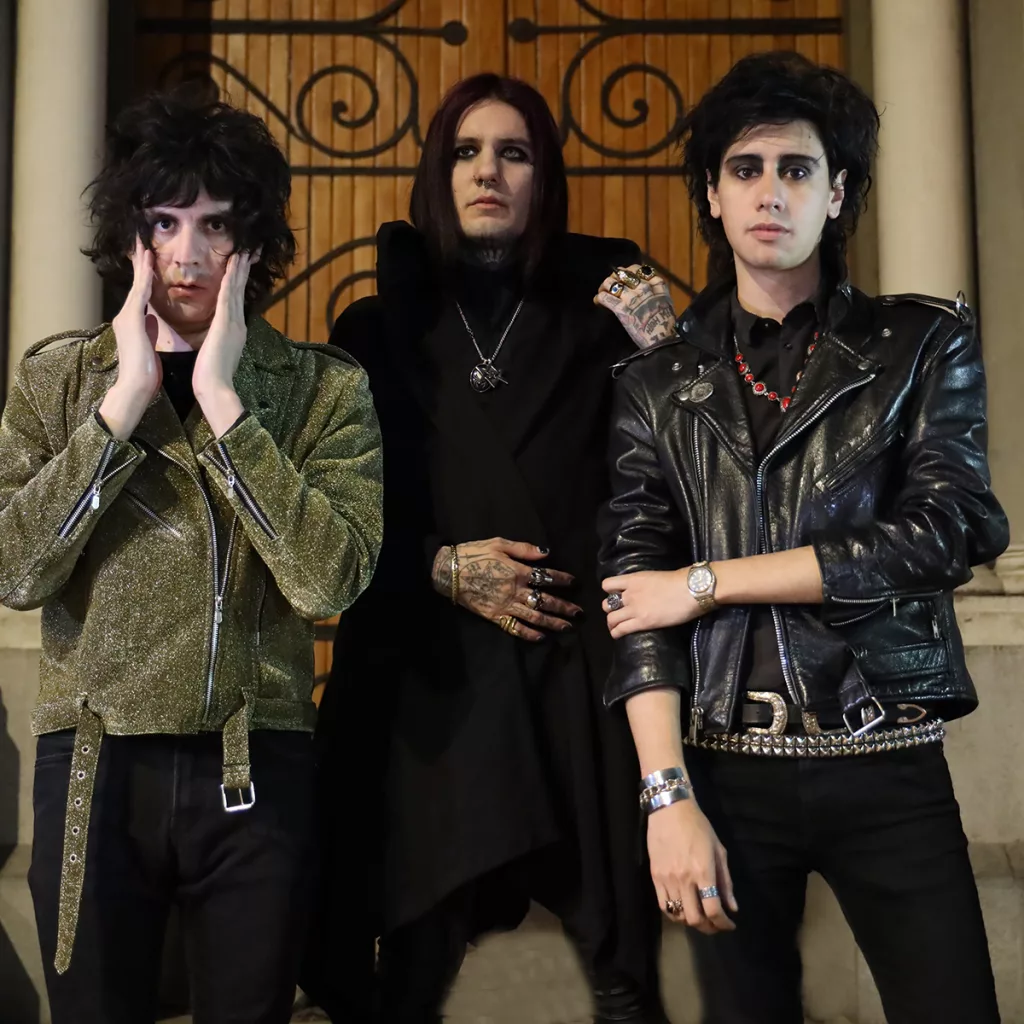 The Sisters of Mercy es una de las bandas más populares y de culto dentro del rock gótico, a pesar de que rechazan tener relación alguna con este género. Han declarado tener influencias de Leonard Cohen (se inspiraron en una canción del canadiense para tomar su nombre), The Velvet Underground, Motorhead y The Stooges.
La estética de su sonido marcó un parteaguas en los años 80 en la escena del rock mundial. Grupos como como Kreator, Cradle of Filth, Gothic Sex, In Extremo, Paradise Lost, entre otros, han rendido tributo a The Sisters of Mercy.
Andrew Eldritch, Ben Christo, Dylan Smith y Doktor Avalanche es la alineación conformada para esta gira por América, donde estarán tocando todos los temas emblemáticos de su trayectoria, que están vigentes desde la década de los 80s hasta nuestros días.
Pulsa en la imagen para adquirir tus boletos para el show en el C3 Stage de Guadalajara: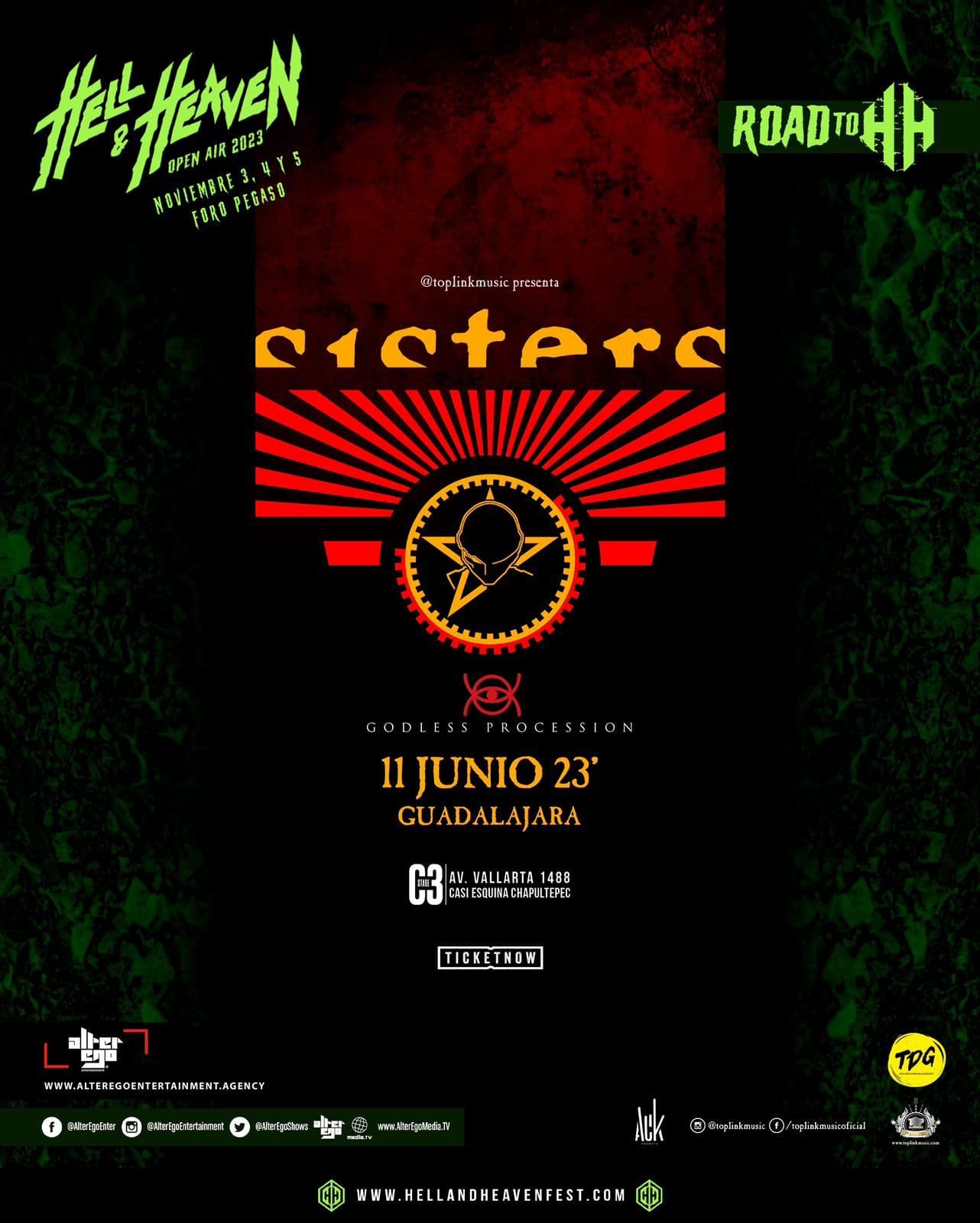 Pulsa en la imagen para adquirir tus boletos para el show en el Circo Volador de la Ciudad de México: