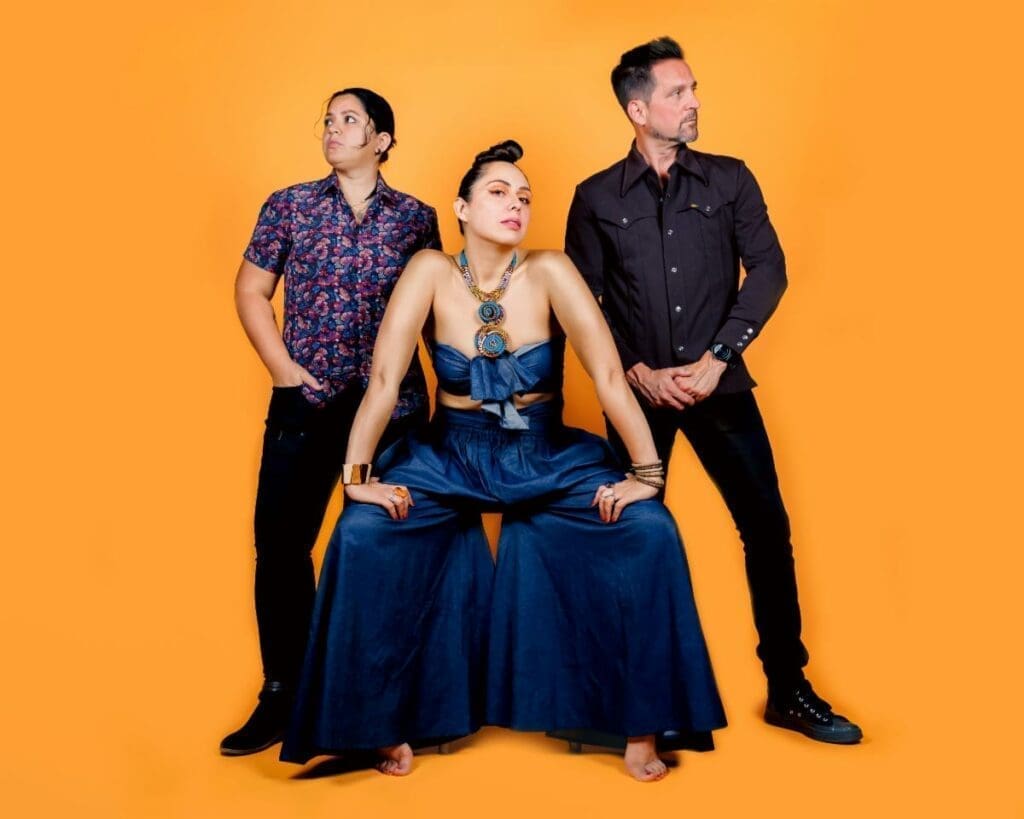 A medida que continúan experimentando un extraordinario 2023, The Braided Janes reafirman con éxito su posición como uno de los actos independientes más originales y con visión de futuro en el mercado de la música latina con el lanzamiento de su muy esperado nuevo álbum "Renacer."
Con los sencillos "Paraíso" y "Por Una Mujer", "Renacer" es un impresionante álbum de raíces latinas que marca triunfalmente un nuevo y emocionante capítulo en la carrera del galardonado trío, tocando temas como la vida, el amor y los momentos únicos que experimentamos y que nos cambian para siempre. El proyecto, que fue grabado en Minca, Colombia, con el productor ganador del Grammy Christian Castagno de Sonido Selva Studio (Iggy Pop, Bomba Estéreo, Arcade Fire) y coproducido con The Braided Janes, lleva el sonido del grupo a cotas aún mayores, introduciendo nuevos elementos sónicos que ayudan a dar forma a una animada propuesta de "Tropi-alt rock" de la que los fans no podrán evitar enamorarse.
El álbum de siete canciones también incluye el nuevo single del grupo, "Ritmo", un dinámico número de baile basado en ritmos profundos y orgánicos. Con la inquietante voz de Jessica Rodríguez al frente, la canción es un extraordinario homenaje a la música y la pasión, que nos invita a escuchar los ritmos que nos rodean y nos impulsan desde dentro. Andrés Álvarez de Aterciopelados y Christian Castagno también colaboran en el álbum como músicos invitados en teclados, guitarra eléctrica y percusiones.
PULSA EN LA IMAGEN PARA ESCUCHAR "RENACER" EN LA PLATAFORMA DIGITAL DE TU PREFERENCIA: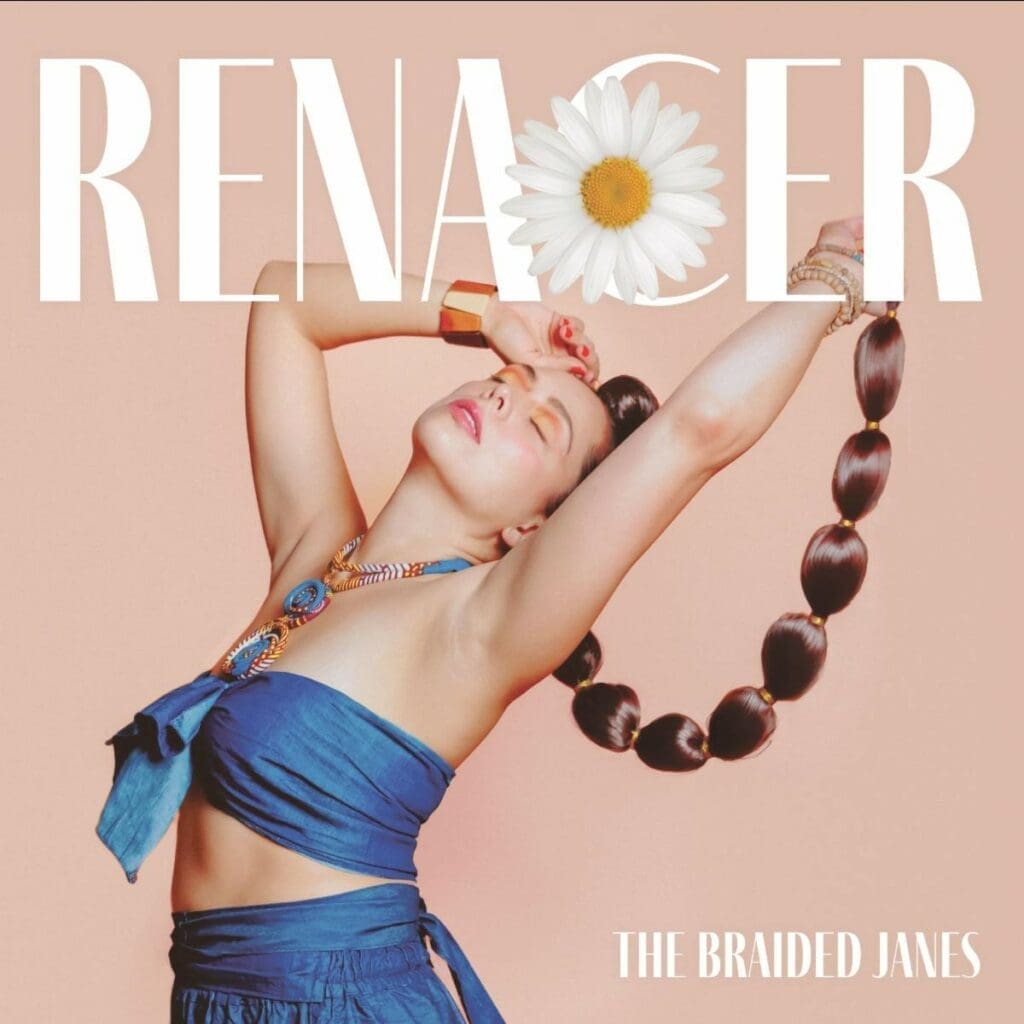 The Braided Janes conmemorarán el lanzamiento de su nuevo álbum con un espectáculo de presentación mañana, 23 de septiembre, durante el cual interpretarán "Renacer" en su totalidad. El concierto, que contará con las actuaciones invitadas de Niña Dioz, Mariachi Sirenas y DJ Angelfuk, servirá también para celebrar el Día de la Independencia Queer e incluirá un desfile de moda de la diseñadora Julieta Zavala.
Después de su concierto de presentación, The Braided Janes continuarán su primera gira por EE.UU., Corazón Migrante U.S. Tour 2023, con actuaciones en Viola, Wisconsin, en el Mexican Folk Art Collective 3rd Annual Día De Los Muertos el 7 de octubre, y en el Consulado General de México en Los Ángeles el 1 de noviembre.
Fundado por los miembros de la familia Jessica Rodríguez (voz, teclas, guitarra), su esposa Juny Álvarez (batería, percusión) y su cuñado Andrew Doyle (bajo, guitarra eléctrica), The Braided Janes ha causado un impacto innegable en la escena latina con su música y su visión compartida del cambio social. Su poderoso álbum debut bilingüe abordó temas importantes como la violencia armada, el feminicidio y la guerra contra los inmigrantes y las POC, y la canción "Fuego", incluida en el proyecto de 2019, logró la atención de NPR, que incluyó la pista como una de sus Mejores Canciones Alternativas Latinas de 2019….