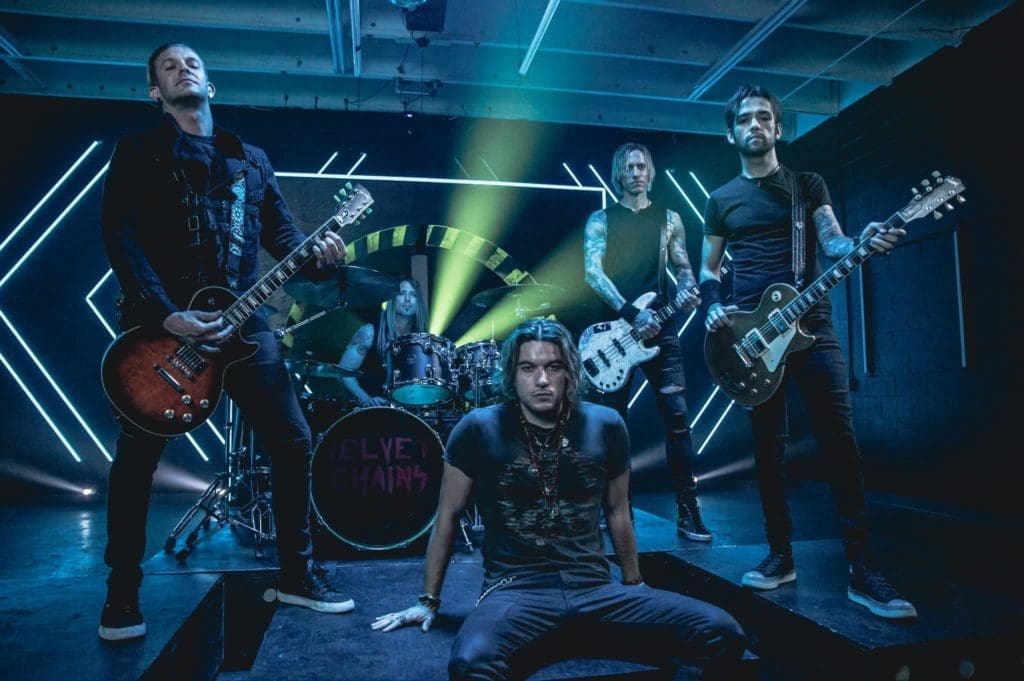 Después de una exitosa gira sudamericana, en la que la banda actuó como teloneros de Stone Temple Pilots & The Winery Dogs, así como de una notable actuación en el festival Summer Breeze Brasil, junto a gigantes como Sepultura, Lamb of God y Skid Row, Velvet Chains regresa con toda su fuerza con el sencillo "I Am The Ocean", disponible a partir del 21 de julio en las principales plataformas de transmisión, comenzando una serie de lanzamientos que continuarán hasta el próximo año.
Siempre trayendo letras de superación y abordando los dilemas de la vida, "I Am The Ocean" se trata de aceptar quién eres y no permitir que nadie se interponga en tu camino o te impida crecer, trazando un paralelo con nuestra propia existencia.
Producida, grabada y mezclada por Kellen Mcgregor, la canción apuesta por la identidad musical de la banda y, al mismo tiempo, aporta nuevos matices musicales, presentando un trabajo en constante evolución y maduración.
Además del sencillo, la canción recibió un impactante videoclip, que consagra la nueva formación de la banda, con el guitarrista Burton Car, quien estuvo en la reciente gira por Sudamérica y fue contratado en el cargo. El video fue filmado en Las Vegas, tierra natal de las Velvet Chains, y dirigido por Brian Cox (repitiendo la exitosa asociación de videos como "Last Drop" y "Can't Win"), quien ha trabajado con artistas como Bring Me The Horizon, The Used y Hollywood Undead.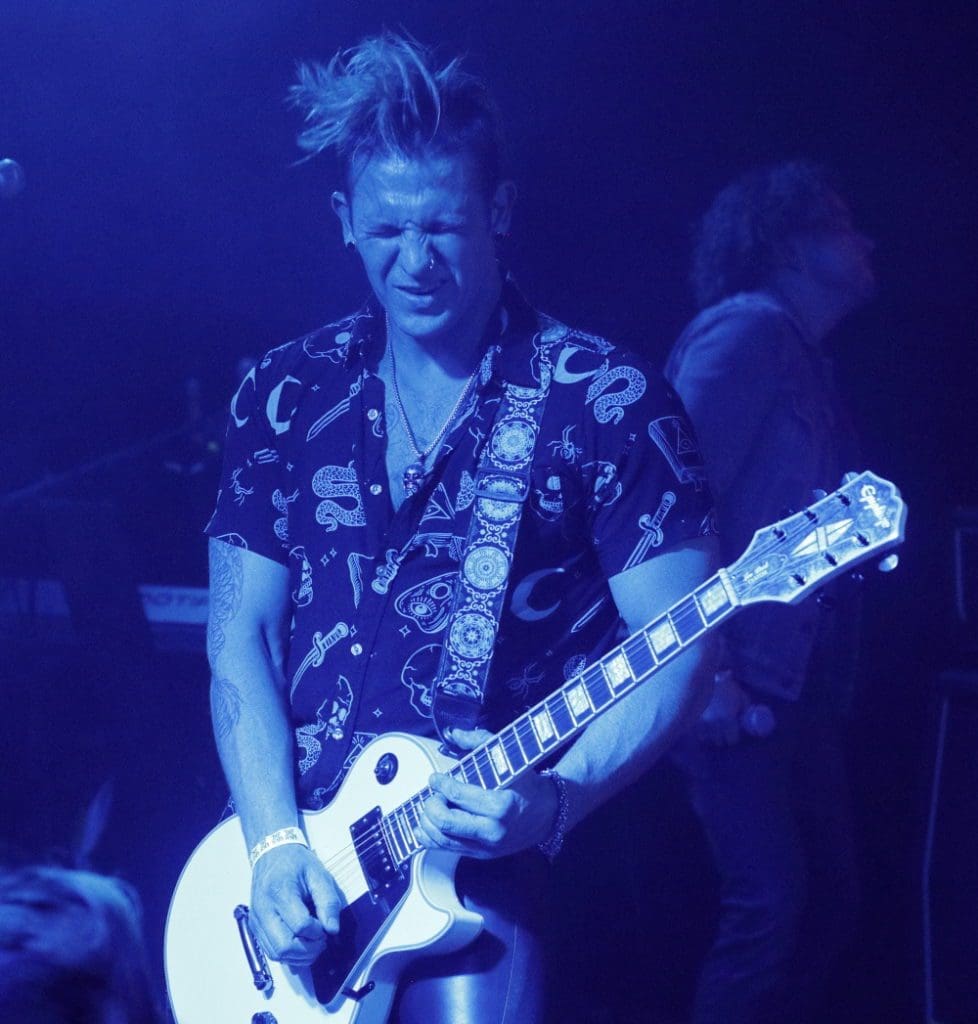 Velvet Chains surgió en 2018, y mostró su rostro al mundo tres años después, con el sólido álbum Icarus, que contó con la participación especial de Richard Fortus, de Guns N' Roses, en uno de los temas. El trabajo incesante de la banda continuó con una impresionante secuencia de sencillos, que culminó con el EP Morbid Dreams, en 2022. Siempre buscando expandir su espectro musical, Velvet Chains sigue escalando peldaños en la escena del rock mundial. Con "I Am The Ocean", la banda demuestra que hay mucho rock and roll de la mejor calidad por venir.