La ganadora del Grammy Latino Ely Guerra traerá su potente voz y encantador sonido a los Estados Unidos una vez más con dos excepcionales y muy esperadas actuaciones en California este otoño. La aclamada artista deleitará primero a sus fans en San Diego con su cautivador espectáculo "A Voz y Guitarra" el 23 de septiembre, antes de subirse al respetado escenario del Walt Disney Concert Hall de Los Ángeles el 9 de noviembre para actuar junto al afamado maestro y director de orquesta Gustavo Dudamel.
Guerra, que lleva más de tres décadas impactando a oyentes de todo el mundo con su impresionante música, actuando en algunos de los festivales más prestigiosos de todo America, y en lugares emblemáticos como el Carnegie Hall, seguirá celebrando sus 30 años de carrera con su espectáculo "A Voz y Guitarra", cautivando a sus fans en el California Center for the Arts de Escondido, California.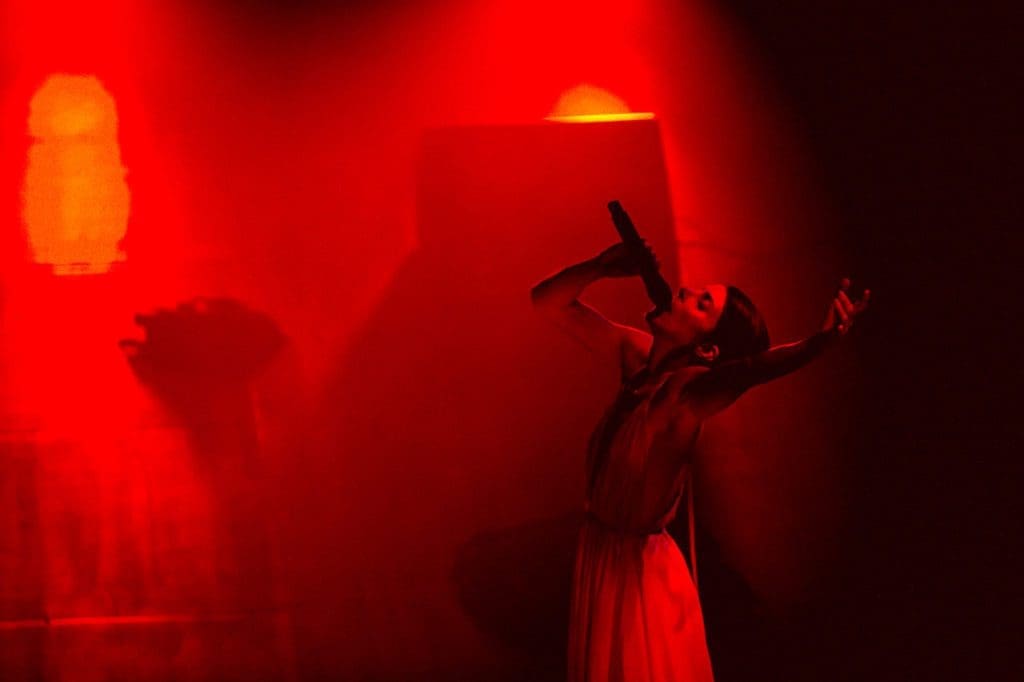 Un recorrido por sus canciones más emblemáticas, "Ely Guerra A Voz Y Guitarra", que ya ha cautivado los corazones de fans en México y varias ciudades de Estados Unidos, así como en el Festival Chilean Wey de Chile, Gira en Kasas, Ruido Fest y Sor Juana Fest en el Museo Nacional de Arte Mexicano, pone de relieve la inconfundible voz desgarradora de la cantautora y productora mexicana, complementada por el sencillo pero elegante acompañamiento de su guitarra acústica y la participación en el escenario del reconocido músico, productor y arreglista, también ganador del Latin Grammy, Milo Froideval.
Tras lo que promete ser una poderosa y espectacular presentación, el 9 de noviembre Guerra actuará como parte del esperado evento "Canto en Resistencia, Power to the People" en el Walt Disney Concert Hall de Los Ángeles. Durante esta noche inolvidable, aparecerá como invitada especial junto a una selección de otras talentosas cantantes femeninas con Gustavo Dudamel y la ilustre Filarmónica de Los Ángeles para celebrar la icónica música de protesta de artistas latinas que resuena en toda América Latina y el mundo. Por su parte Ely presentara música de su más reciente álbum "Zion".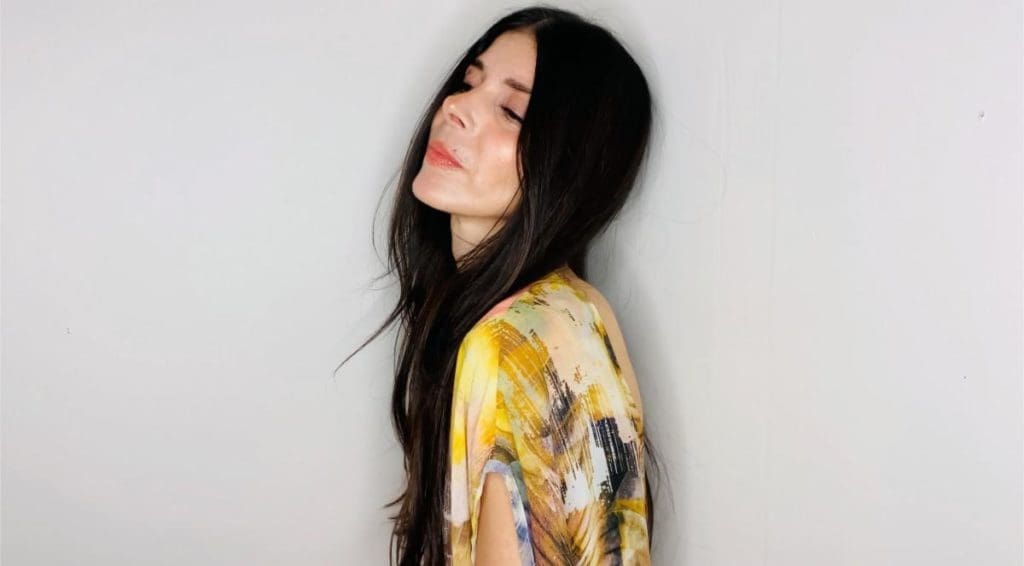 "Zion es diferente al resto de mi repertorio musical. Este es un álbum que se expresa solamente con el sonido de mi voz, y, en esta ocasión, mi colaboración junto a la LA Phil lucirá uno de los temas de Zion orquestado con arreglos del maestro Arturo Rodríguez, siendo un regalo invaluable para mi que el propio maestro Dudamel eligiera mi música como parte del repertorio que desea dirigir para esa noche de concierto tan especial y tan audaz, como poderoso". E.G.
Ely Guerra es una veterana de la industria musical con 30 años de experiencia y empresaria independiente desde hace casi dos décadas. Es fundadora y directora ejecutiva de Homey Company, y ha actuado por todo México, Europa, Estados Unidos, Cuba, Centroamérica y Sudamérica. A lo largo de su carrera, ha sido invitada a colaborar con numerosos colegas y artistas mexicanos e internacionales de renombre, como Los Tigres del Norte, Pepe Aguilar, Juan Gabriel, Café Tacuba, Natalia Lafourcade, La Ley, Carla Morrison, Thirty Seconds to Mars, la Banda Filarmónica del CECAM, el Maestro Arturo Márquez y muchos otros. Sigue creando música que resiste la prueba del tiempo, pero también es resiliente y decidida a marcar la diferencia.
Pulsa en la imagen para comprar tus boletos para el California Center for the Arts, en Escondido:
Pulsa en la imagen para más información & donde compar tus boletos para el Canto en resistencia | Walt Disney Concert Hall